Projects and exhibitions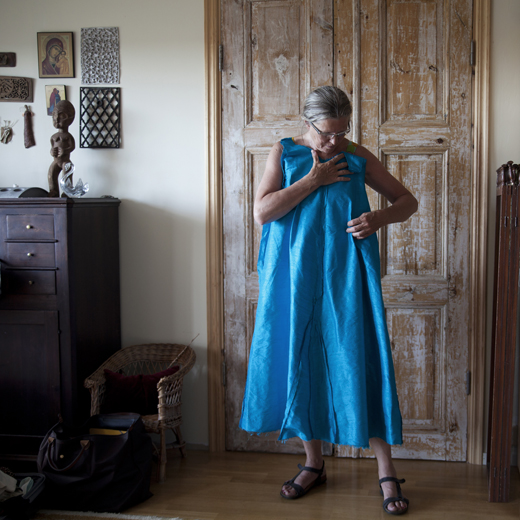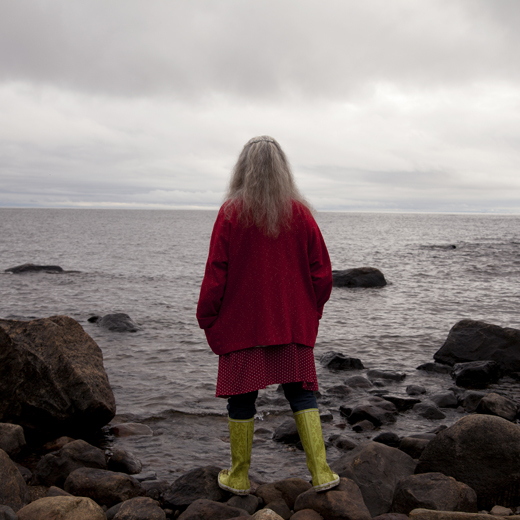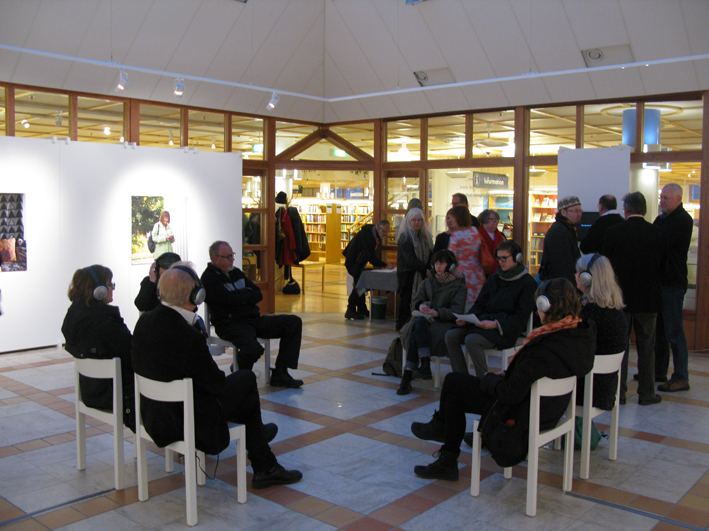 Opening at Ljusgården, Umeå



Installation view. Ljusgården, Umeå
My exhibition...
"about curtains…….I am not into that…….there are more important things."
About life and death with eight women over sixty is an installation based on interviews and photographs in addition to a video.
The years between sixty and seventy are thrilling, for most people they hold a major transition.One phase comes to an end and another one starts. My interest is focused on this transition.
One year ago I became interested in how women my age relates to themselves getting older. I have selected eight women between sixty one and seventy one. All having different backgrounds, some of them already retired and some up for retirement. I planned to discuss their view on life post sixty. How they view themselves, their professional life and in particular their view on and experiences from retirement. Furthermore, I wanted to discuss their priorities in life and their relationships and friend, the rest of their life and the upcoming death. The professional life for many becomes their identity. Through work and professionalism you become recognised and appreciated. In retirement you have much more time. Time for what? Most of us want to feel needed. To become retired may be hard on many of us.
Some of us enjoy retirement, more free time, as non professional you may become more relaxed and you may by age have acquired a less prestigious attitude.
My intention is to visualize a group of our society that is not heard too often. By this project, I want to give an opportunity to some elderly and experienced women to vocalize their insights and views on life and death.
December 2013
Britt Hillbom

Pictures from some earlier projects and shows.

4 mars 2006
Opening Ahlbergshallen, Östersund. Click here to see a photo from one of the rooms.

Beware of the dog 2006
Click here for pictures.

26 november 2005
Opening Nelimarkka Museum, Alajärvi, Finland. Collaborate projekt with Liisa Malkamo and Mia Damberg. Click here to see a selection of my work.

5 november 2005
Click here to see some pictures from my exhibition at Grafiska Sällskapets Gallery in Stockholm.

22 september 2005
Click here to see some photos from the videoinstallation "Lose weight with caffe latte" during By Side Sidewalk festival in Umeå.